Tiedvirgins Acquires hotbondagesex.net
Here at Tiedvirgins we are happy to announce we have acquired the website hotbondagesex.net and added it under our network of websites. The website means a lot to us as we were starting out in the niche this was one of the first websites that reached out to promote us as an affiliate and it was a great partnership.
hotbondagesex.net
The website was started around 2008 to showcase the best bondage sex content on the internet. and it ran like that for a few years making sure the bondage surfers knew where to grab the best type of bondage content.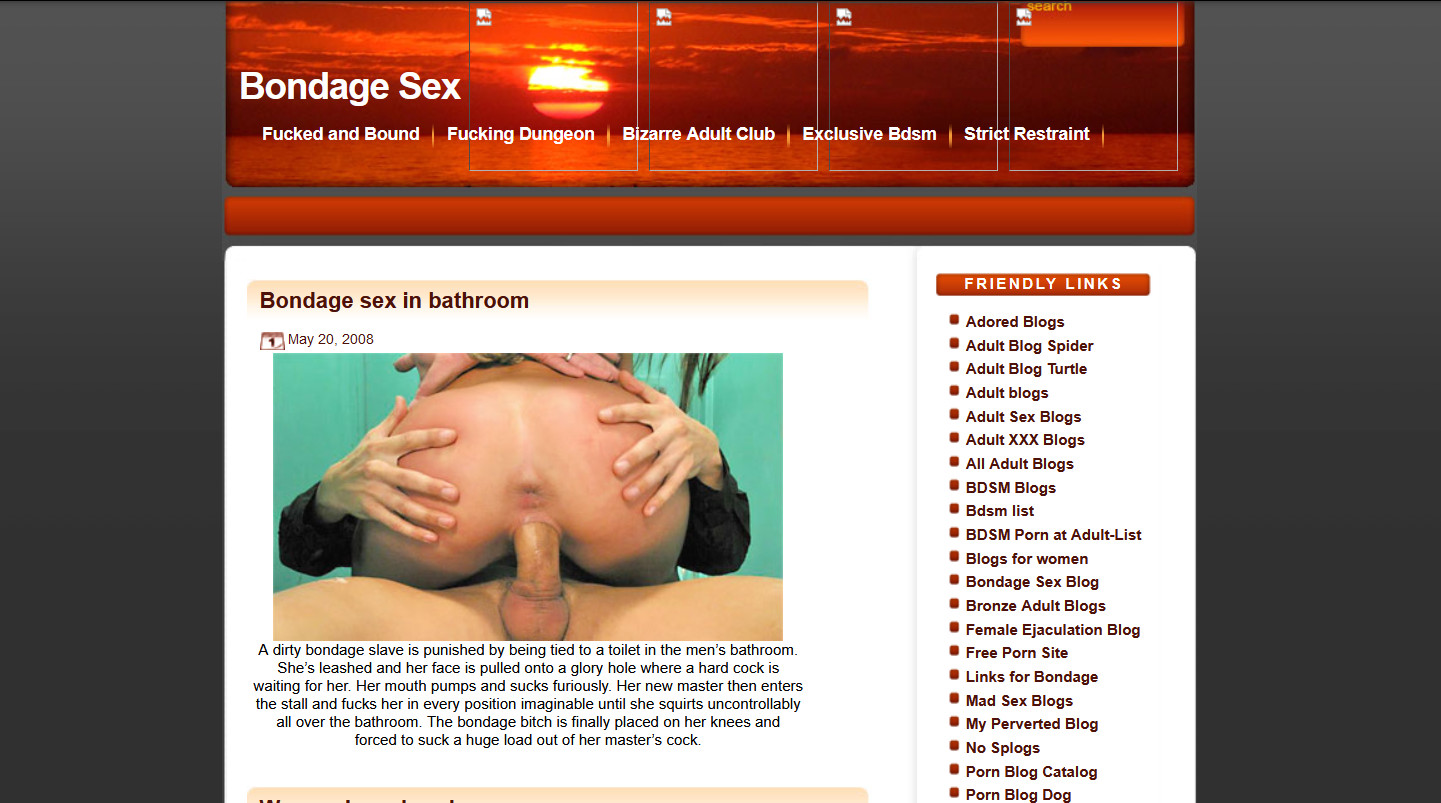 As you can see from above the website published articles in the bondage and BDSM niche and we are proud to take the domain and business under our wing. We have the best bondage porn on the internet and one of the first websites to showcase amateur girls being tied and gagged for their first time.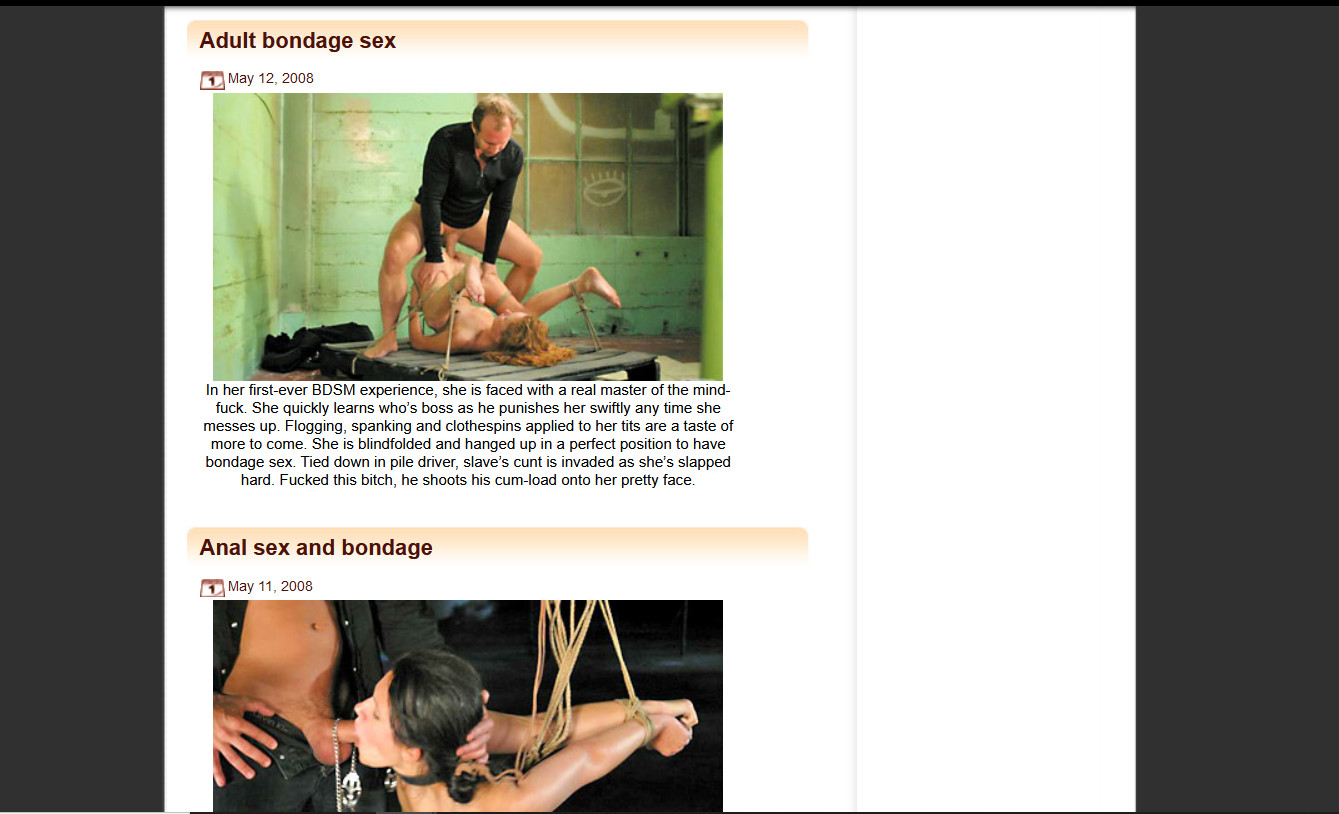 We pride ourselves on having some of the best BDSM content on the internet with the hottest girls tied and gagged.