Welcome to Tied Virgins!
At Tied Virgins our mission is simple. We take amazing beautiful girls and introduce them to Bondage! All so that we can fulfil all your kinky bondage desires.
Every New Tied Virgin is given a full bondage lesson. From simple ballgagging to full suspension bondage we leave no stone unturned for you. Bound, gagged and made to feel like true slaves, these girls are never the same again after a trip to Tied Virgins...
We present all our work in Fabulous Hi Res Photography and HD video - all for our members to download and keep!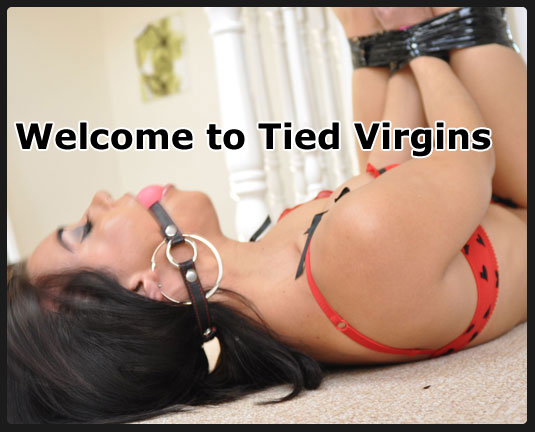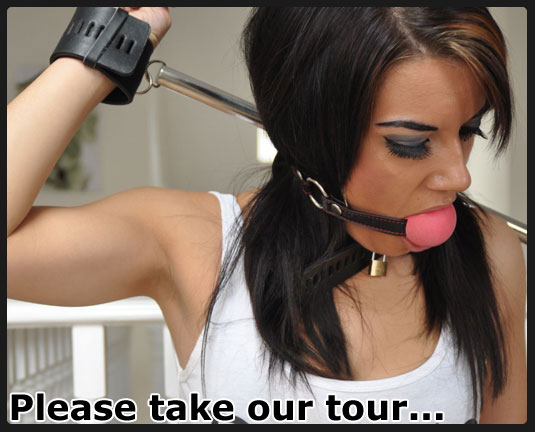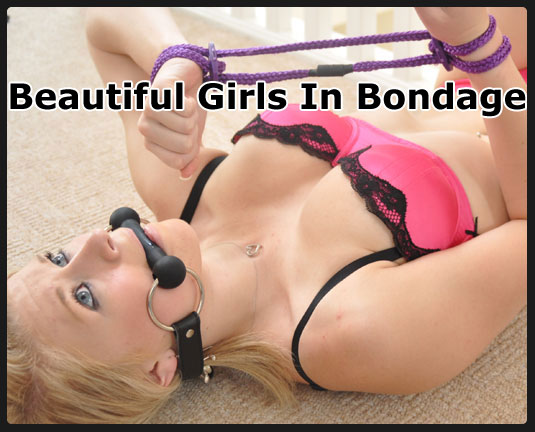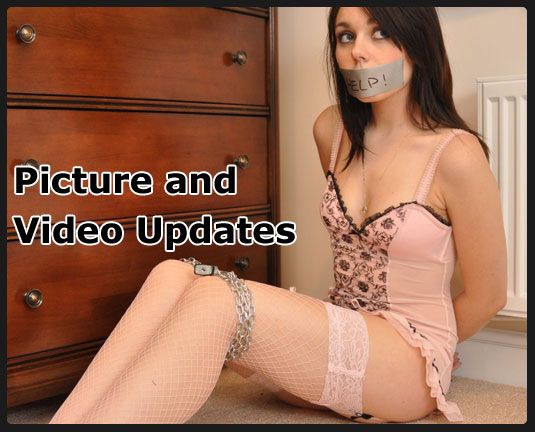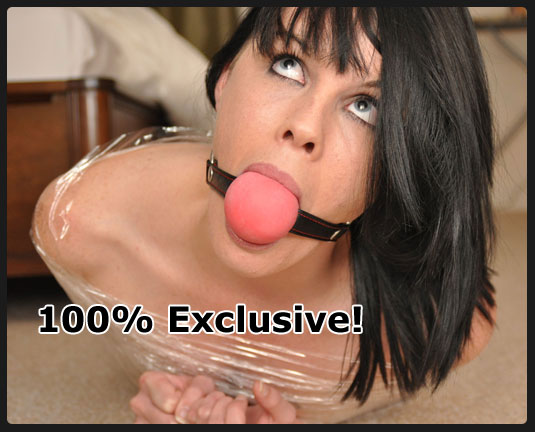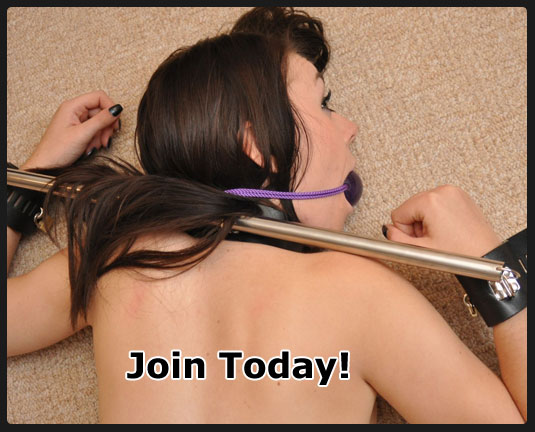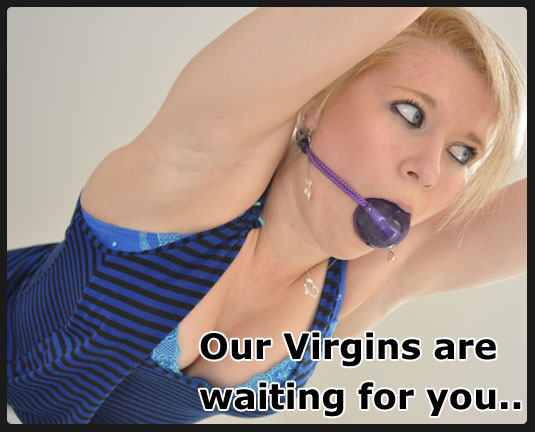 All members videos at Tied Virgins are presented in fully downloadable HD format. See our Virgins struggle and scream as they attempt to get out of their masterful restraints.

Get full instant access to our massive archive of bondage sluts right now. We update at least 3 times a week and make sure that all our members needs are fulfilled. You will not find Tied Virgins content anywhere else we are 100% Exclusive.

You are just a couple of clicks away from our tight bondage virgins sluts..
HOW TO CREATE A TIED VIRGIN!!

Take a sweet sexy and innocent teen babe

Gag the sluts mouth!

Bind or chain her wrists and ankles

Another Tied Virgin is made and is ready for her punishment!

Once our Tied Virgin is prepared she is ready for her punishment! Punishing orgasms, water punishment, confinment nothing is taboo as we teach our new Virgins some respect. The only place you can see our Virgins is right here at TiedVirgins.com!

Check Out Our Latest Updates
May 17, 2013




Shackled Slut






We have brought Kacey back into the new Tied Virgins dungeon for today's new set! We clad this tight little bitch in neck iron attached to ankle restraints. The restraint bent her back over her legs and left her only able to rotate her head. There she stood, motionless and uncomfortable. Our new dungeon is ripe for more sluts...



Come And Join Us At Tied Virgins Now!
May 14, 2013




Naked Bitch Tied Up






Today we have the magnificent Lucia Love tied up on our floor. This naked bitch squirmed and writhed as we approached her with our Hitachi Massager. Her pussy already throbbing ready for her bondage orgasms. She screamed and dribbled through her gag as the waves of pleasure hit her. The ropes pulling tighter on her skin as she struggled against them. No escape - the motto of Tied Virgins...



Come And Join Us At Tied Virgins Now!
May 11, 2013




Cross Tied in Bed






Today we have the blonde busty bondage bitch Britney back with us today. She told us that she enjoys the feel of ropes on her skin more than anything else. We cross tied this slut and gagged her and let her try and break free. We loved watching her double D's jiggle around as she grew more desperate...



Come And Join Us At Tied Virgins Now!
May 08, 2013




Bitch in Bed Bondage






Nicola Kiss is back on the Tied Virgins bondage bed for some more slutty massage action. Stripped naked and gagged she lay silently as we tied her up. Her legs spread wide by the ropes to reveal her already pulsating pussy. We approached her with our massager and began to work on her. Time and again she came. Screaming through her gag as she did.



Come And Join Us At Tied Virgins Now!
May 05, 2013




Tied and Forgotten






Today we return to the new Tied Virgins dungeon with our magnificent bondage slut Kacey. We tied this tight little bitch up to our iron wall and watched as she struggle against her binds. There was no escape for this slut as the icy wind blew over her china white skin.



Come And Join Us At Tied Virgins Now!
Members :: Join :: $$$webmasters$$$ :: Links :: Model For Us ::

@TiedVirgins
Billing Support: CCbill / Epoch :: 18 U.S.C. 2257 Record-Keeping Requirements Compliance Statement :: Contact Us